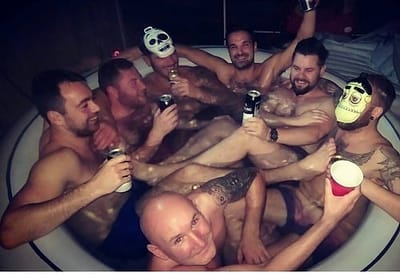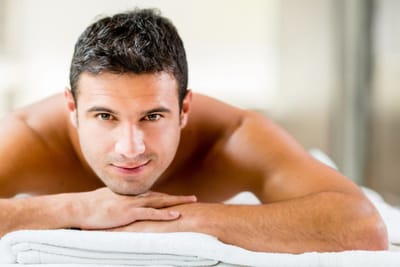 REMEMBER OPEN EVERY MONDAY FROM 1PM
Mondays at Guys male massage & Spa Redruth Cornwall we hold a Gay spa day from 1pm you don't have to be Gay to come pop along to meet others
This is a popular event to meet friends men / Lads light minded males to have some male on male/males crossdresses so relax in the hot tub with others, get hot in the sauna or chill out in the video lounge watch gay videos or just lay back in relaxation play rooms and see what happens
There is a massage room available for you to use the table to massage each other lots of fun.
males of all orientations & professions attend you are more then welcome
Light refreshments included
there is plenty of discrete off road parking
there is a small Entrance fee £20
Frequently asked questions
Q what time does it start
A From 1pm in the afternoon until last entry 7pm
Q How many attend?
A It varies from generally between 12 to 15 in the day time
Q How old are those that attend?
A Most are in there 30' s - 50's & some above some younger
Q How long as the Gay spa been running open
A over 3 years now .
Just text or call for address if you Not been before
Q are you open every Monday
A Yes
for more information
www.guysmalemassagecornwall.com
No need to book just turn up between 1pm to 7pm
If not been before contact me for address
Same number 07549210485