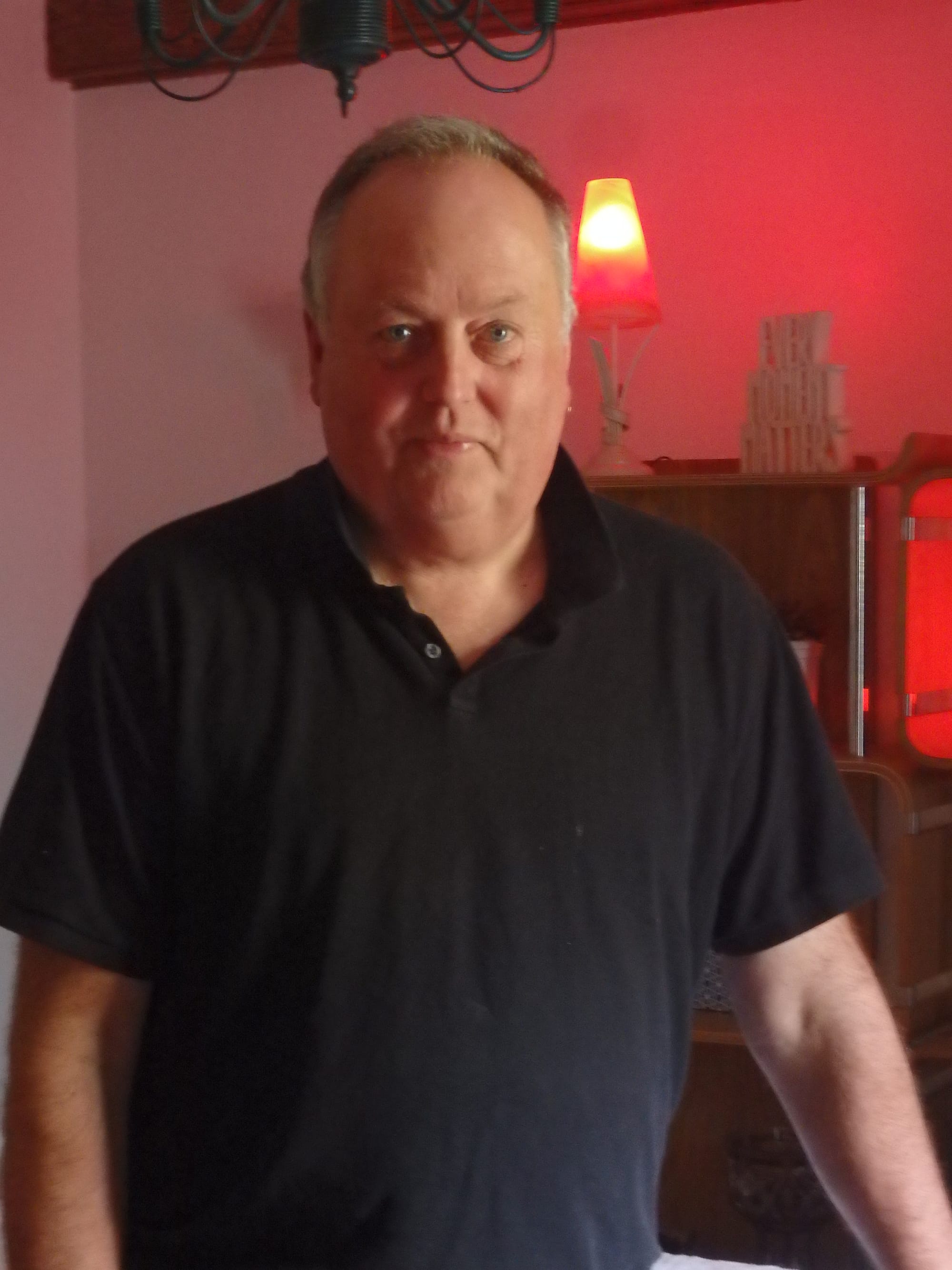 A.While it might seem fairly obvious, a erotic Tantric massage can take a variety of different forms and be described in a range of different ways.The basic concept is that this is male-to-male massage. both of us are naked although it's not essential for the masseur to be naked.
How it differs from a 'normal' massage is that a tantrice / erotic massage will be more sensual. i will be working over every inch of your body – if that's what you want.
my tantric erotic massage will generally come with the option of a 'happy ending' – that means that i will stimulate you to hardness and help you to get off.
there is different names for a for this type of erotic massage
i offer this service some clients won't be comfortable with the Tantric Massage i do if you are looking for just a relaxing massage thats fine.
ALL MASSAGES ARE BY APPOINTMENTS ONLY
(approximately 1hr)
Superb Value at only £50